Socar Georgia Gas
300 Aragveli str. 24
Tbilisi 0144
Georgia
Energy supply
Implemented By

Tornike Eristavi street 29
Tbilisi 0180
Georgia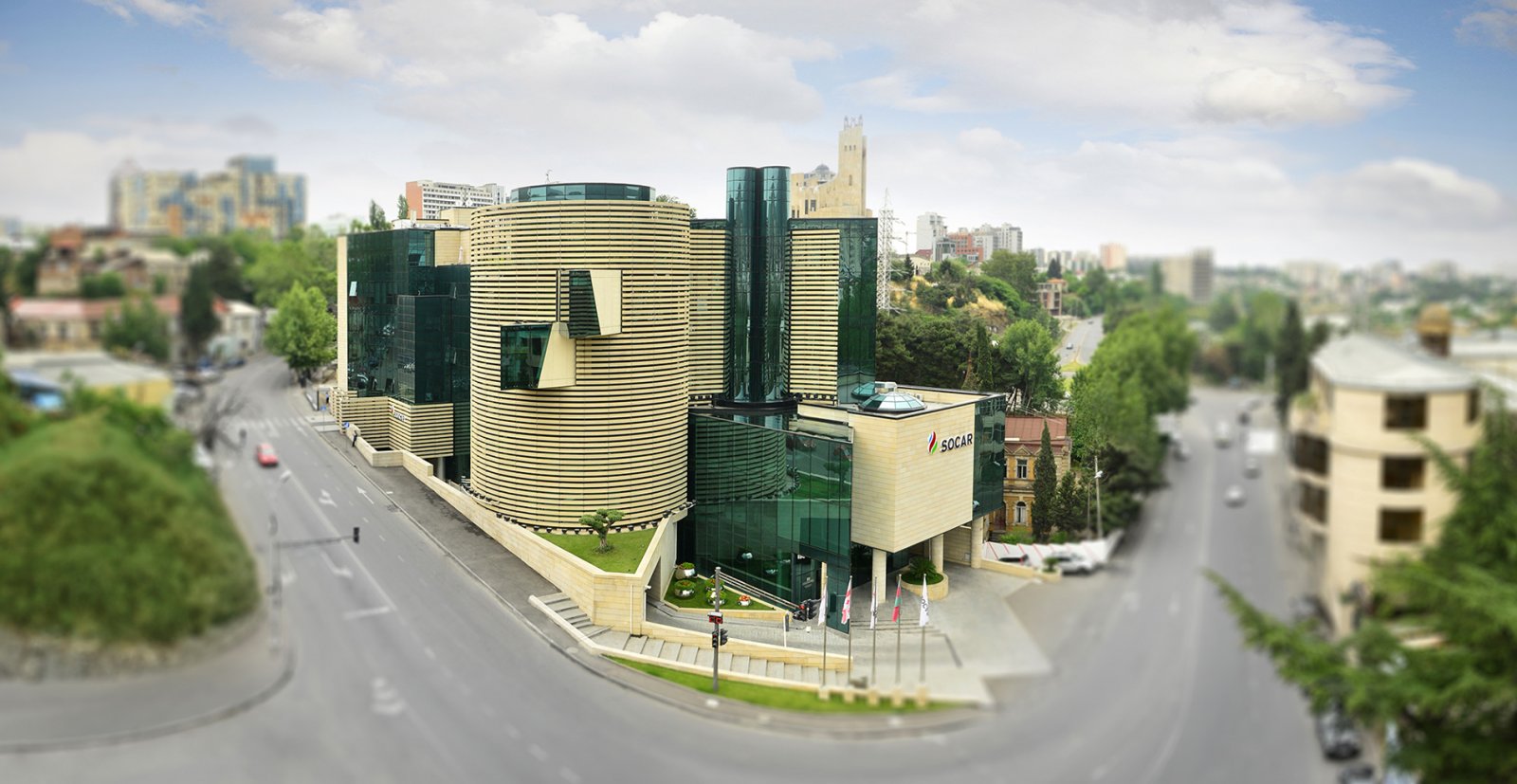 Company overview:
Industry: Energy supply, Oil and gas

Company size: 1,001-5,000 employees

Founded: 2007

Headquarters: Tbilisi, Georgia
The State Oil Company of Azerbaijan Republic (SOCAR) entered Georgian oil and natural gas market in 2006.
"SOCAR Georgia Gas"​ LTD was established in 2007 and is the subsidiary company of "SOCAR Energy Georgia"​.  
"SOCAR Georgia Gas"​  activity involves distribution and supply of natural gas, the company supplies natural gas to the direct customers and suppliers.
Currently "SOCAR Georgia Gas"​ ensures provision of natural gas to more than 400 thousand customers. There are 45 service centers and a call center, equipped with state-of-art technology operating throughout the country. 
In 2008-2016, "SOCAR Georgia Gas"​  implemented gasification of 250 towns and villages throughout the country, constructed a 5170 km-long pipeline that enables some 209 000 potential customers to be connected to the natural gas network.  
In 2010, "SOCAR Georgia Gas"​ LTD obtained ISO 9001:2008 Standard quality certificate.
"SOCAR Georgia Gas"​ with 2200 employees is considered one of the major employer in Georgia.


In order to manage human capital in company with so many employees, Lean Systems helped Socar Georgia Gas to implement and develop following apps:

 Employees
 Attendances
 Employee contracts
 Time Off
 Recruitment
 Skills management
 Approvals

 eLearning
 Website
 Blog
 Forum
 Online Jobs